Last fall, Money magazine ranked McKinney, Texas as the best place to live in the United States. It's no wonder that this great city in the Dallas area is also one of the fastest growing cities in the nation. At over 155,000 residents, this city that is the county seat of Collin County has tripled in size over the last 15 years and is showing no signs of stopping. With rapid population growth such as this is a great need for maintaining security, safety, and efficiency in daily living. That is where Delta Towing of Dallas comes in. Our company is here to provide towing and roadside assistance services in McKinney, TX whether that's towing, roadside assistance, car lockout, emergency services, or more.
Looking for reliable towing service in the McKinney area? Is your car out of gas? Won't start? Experiencing a car lockout? Delta Towing in McKinney and their network of licensed affiliates experts works with highly qualified technicians who can effectively carry out the job you need. Call our 24 hour/7 days a week customer service at (469) 712-7160 and we can arrive within a fast response time of your call!
Delta Towing in McKinney, TX & Quality Roadside Assistance
You can expect fully certified, fast, and reliable towing services with Delta Towing in McKinney. Our tow truck operators can provide a full range of roadside assistance solutions. Whether you need to change a flat tire, jump start car battery, or require flatbed towing, you can rely on us!
Company Benefits
Working with Delta Towing means working with a professional towing and roadside assistance company. We and our network of independently owned and licensed affiliates employ only experts in this field who are experienced and well trained to handle any towing or roadside assistance situation. Our company and all of our professional technicians work all hours of day and night; they're available 24/7 for services and can arrive at your McKinney location in a short time. We and our network of independently owned and licensed affiliates also provide very affordable services at completely honest rates so that there's never a question in your mind about the price you're paying for the services you're getting. And we serve cars of all makes and models, so there's no question about whether or not we can help you with your towing or roadside assistance needs.
Our competitive pricing is not only for a car tow, but also for roadside assistance and any car lockout needs! No need to pay an arm and leg for services we can provide on the spot.
The professional auto mechanics we work with are the best in the auto towing industry. They are technologically up to date with the latest car towing equipment and keep current with auto towing and car lockout industry news. Our flatbed tow trucks and trucks with a tow dolly are well maintained to ensure a high standard of service
Towing Services
We and our network of independently owned and licensed affiliates offer a lot of different towing services at Delta Towing of Dallas. For starters, if you ever encounter a problem on the road and need to be towed to a mechanic, we'll happily pick you and your vehicle up. Depending on the type of tow you want, we can do dolly towing, flatbed towing, or motorcycle towing. We can also tow locally or long distance if that's what you need. The same applies for vehicles of heavier makes or models, including heavy-duty – we also do heavy duty towing.
Roadside Assistance
Roadside assistance means taking care of you whatever you need on the side of the road. We can fix a flat tire for you, repair a broken key, deliver gas to your location, and provide minor repairs and fixes, and more when you're stranded on the side of the road.
Car Lockout
Being a car lockout is an essential part of our job. We and our licensed affiliates provide many different auto lockouts services. If any kind of car key needs replacing, repairing, reprogramming, or copying, we can do it for you. We can also fix auto locks, door locks, and trunks. We'll repair any broken lock or key, including the ignition key or ignition itself. And if your problem is that you're locked out of the car, we have solutions for that, too!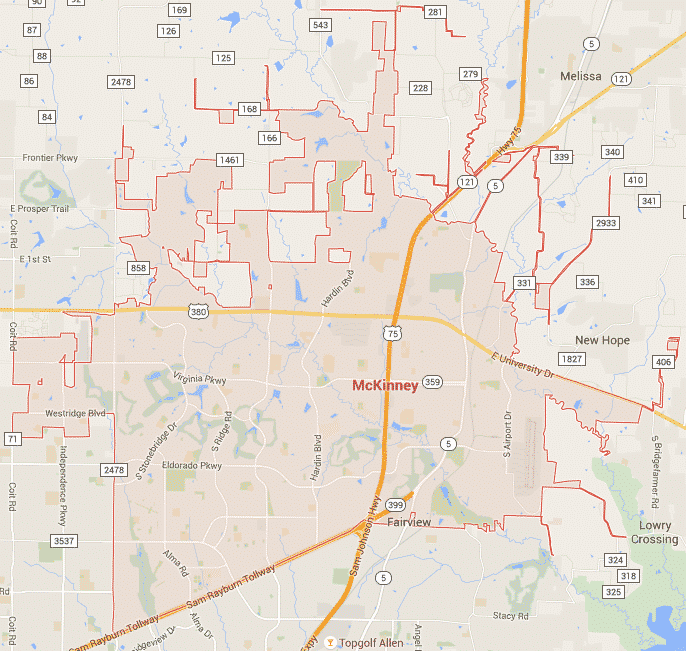 Emergency Services
Most of the problems we see are emergency services. Whether you've run out of gas or you've gotten into an accident or your key has broken off in the ignition, if you call us right away we can get there within a fast response time to resolve your emergency situation. We're open 24/7 specifically for you and your needs for any towing and roadside assistance services in McKinney.
Delta Towing in McKinney Provides the Following Services:
key stuck in ignition
Flat tire replacement
Long distance car towing
Car battery replacement
Car tow dolly
Delta Towing in McKinney cover the following zip codes: 75069, 75070, and 75071
Think of Delta Towing McKinney as your trusted local emergency towing company. Keep our phone numbers (469) 712-7160 as you never know when you may be in need of our services.